The Ionmax ION430 UV HEPA Air Purifier helps to effectively purify the air of contaminants by means of a 5 tier purification system. Encompassing some of the best features an air purifier has to offer, the ION430 utilises a pre-filter to trap large particles, a HEPA filter to trap fine particles down to 0.3 microns in size, and a carbon filter to neutralise odours, smoke, harmful gases, and VOCs. Making use of a UV-C light, the ION430 also inactivates and destroys any harmful microbes such as bacteria, viruses and fungi, and releases negative ions to refresh and revitalise the air. Along with its built-in digital air quality sensor, the Ionmax ION430 helps you monitor and improve indoor air quality at the same time.
Only fresh air. No germs. No allergens.

Nothing escapes Ionmax 5 level air purification system. Efficiently reduce the transmission of microscopic particles in the air.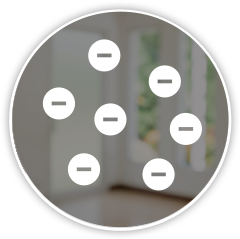 Clump impurities in the air with negative ions for easy removal.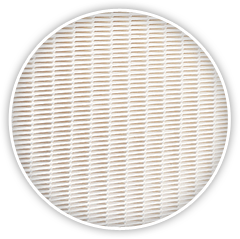 Grade H12 True HEPA filter
Trap 99.97% microscopic particles as small as 0.3 microns.
Destroy and inactivate any bacteria and viruses trapped.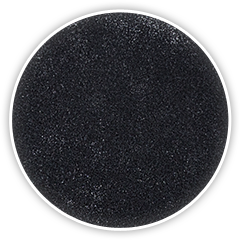 Neutralise odours from smoke and Volatile Organic Compounds (VOCs).
Block larger particles from entering the HEPA filter for ease of maintenance.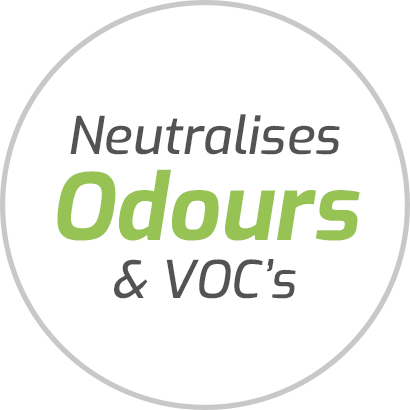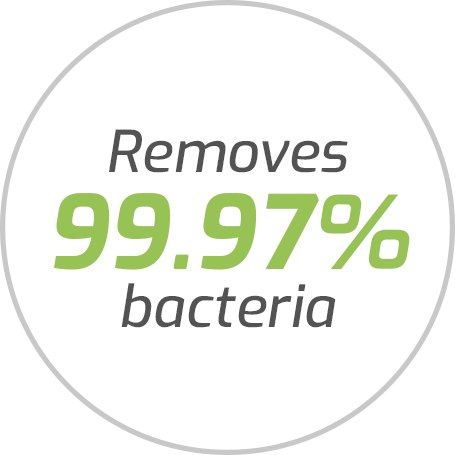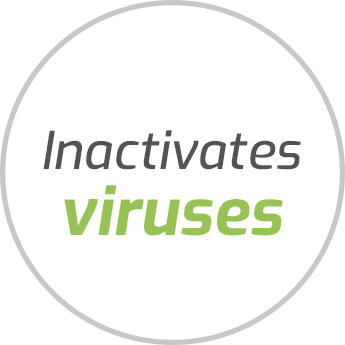 monitor your indoor air quality easily
Measure the air quality level in your home easily with the ION430's IAQ (indoor air quality) display. The front panel of the Ionmax ION430 features a digital LCD display that tells you the current indoor air quality based on three measurements - fine particulate matter (PM2.5) levels, indoor air temperature, and relative humidity.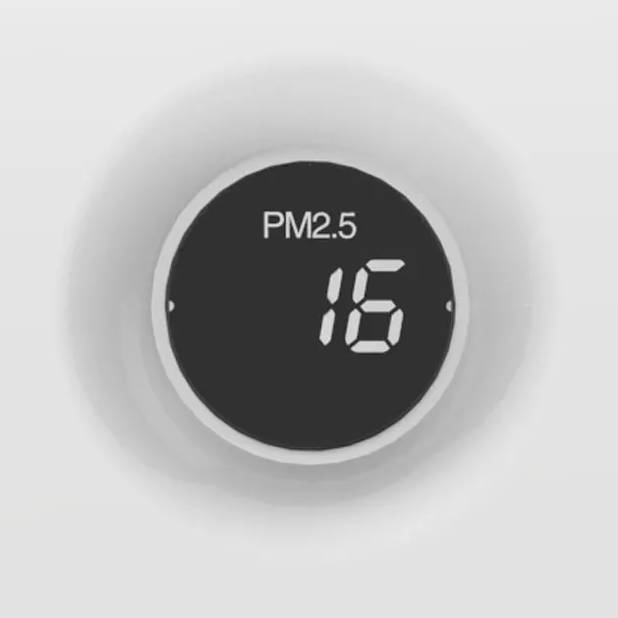 Fine Particulate Matter (PM2.5)
Measures the level of fine particulate matter (PM2.5) in the air. PM2.5 can come from many indoor sources such as building and furniture materials, and is harmful to health. A healthy PM2.5 level of below 75μg/m3 is recommended for the home.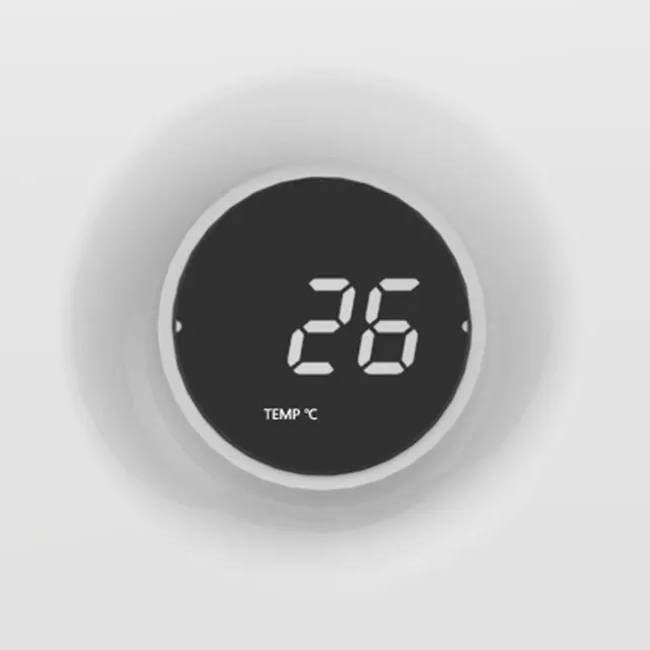 Room temperature along with the room's relative humidity level, offers a guidance in how comfortable a room may feel to its occupants so you can adjust temperature settings if required by switching on the air conditioner if it's too warm, or a heater if it's too cold.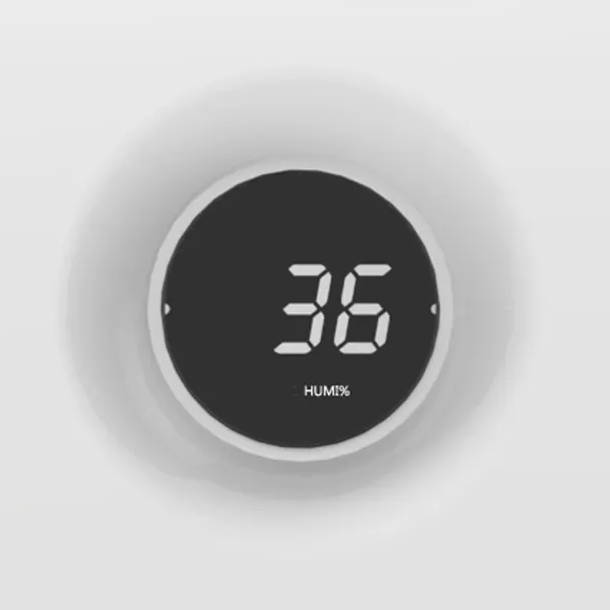 Indoor Relative Humidity (RH) Level
Indoor humidity levels also provide a good indication of healthy indoor air quality. In general, a relative humidity level of 45 to 60% is optimum indoors, though a 50% RH level is better to inhibit dust mites, mould, and bacteria growth.
Easy-to-use
The control panel on the top of the Ionmax ION430 air purifier makes adjusting your settings easy. Just the press of a few buttons allows you to adjust fan settings, the UV setting, or set a timer.
The ION430 also has a carry handle on the back, allowing convenient portability from room to room.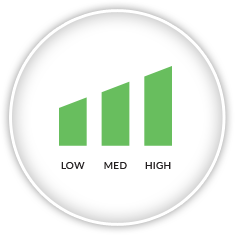 3 Fan Speeds and modes
Set your preferred fan speed from 1 to 3, and select a desired mode from Sleep, Turbo or Auto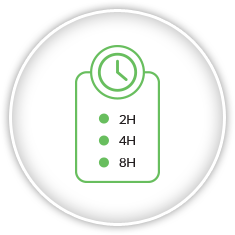 Timer up to 8 hours
Conveniently set your air purifier to run for 1 up to 8 hours without monitoring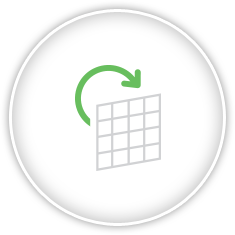 Filter Replacement Indicator
Lets you know when the filter needs replacing (every 2,000 hours)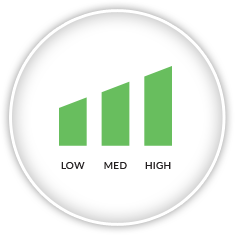 GERMICIDAL UV-C LIGHT
Inactivates and destroys harmful microbes such as viruses, bacteria and fungi trapped on filters.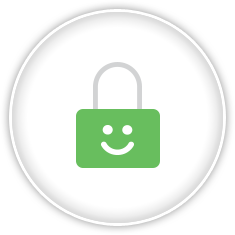 CHILD LOCK
Lock the control panel's settings to prevent little fingers tampering with controls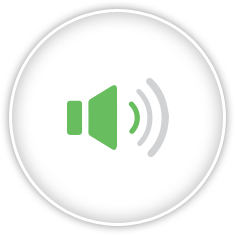 LOW NOISE LEVELS
Suitable for use at night when sleeping
Suitable For Areas Up To 40 SQM
Great for apartments, dining areas, living rooms, study areas and bedrooms.
Manual Book please click here.